PROFESSIONAL SERVICE FOR YOUR POOL, SPA, SAUNA OR STEAM BATH
"SPA SERVISA CENTRS" – A NEW AND MODERN COMPANY
The company was founded by professional specialists with years of experience installing and servicing pools, SPAs and other water treatment facilities.
When we set up the company, we did so with the idea of providing better, faster and more flexible customer service.
We realize that the professional installation and full service maintenance of pools, SPAs and other water treatment facilities is a major responsibility. Our operations are built on professionalism.

"SPA Servisa centrs" offers only the very best for pools, SPAs, saunas and steam baths. We collaborate with high-quality manufacturers in Italy, Finland and Germany.
Only professional leisure venue service will allow you to take a relaxing break from the urgency and stress of daily life and bask in the comfort of your steam bath, sauna or pool. Water treatments will relax your mind and body and help to revitalize you, restoring your harmony.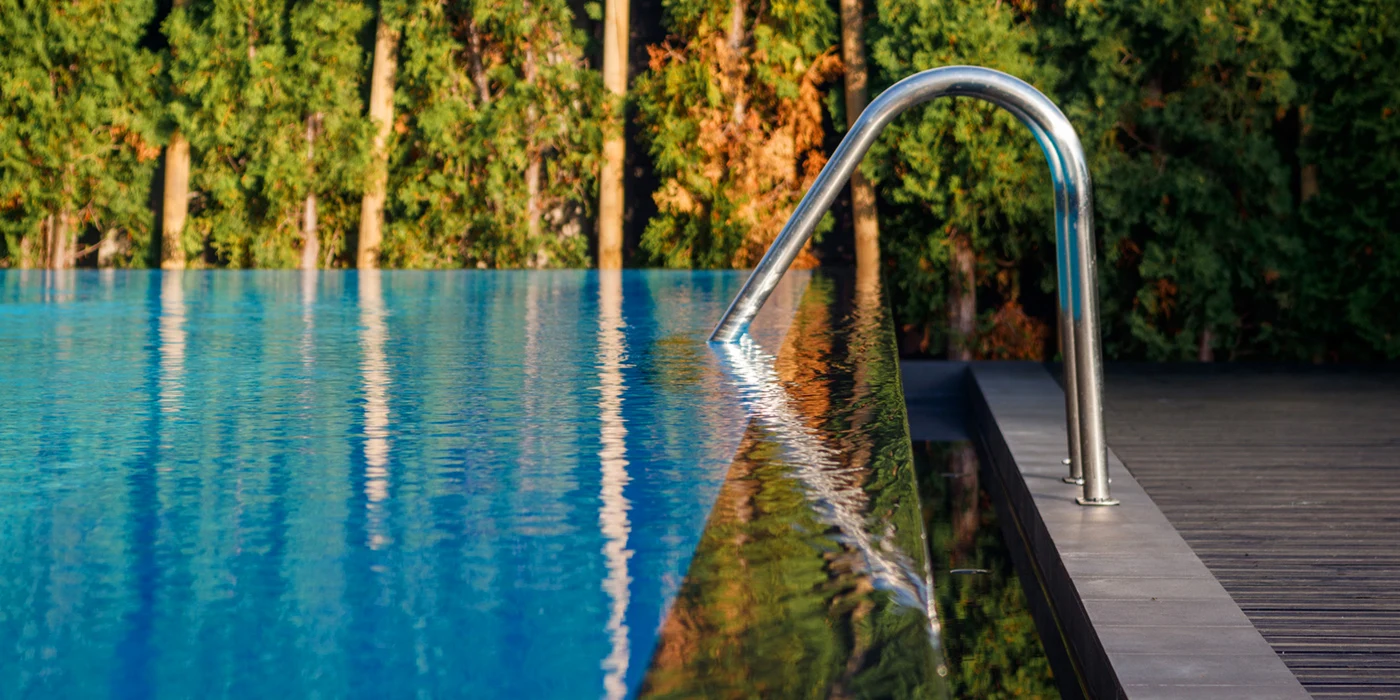 Aizvērt